Connect Sampols device to OrbiWAN
To Connect the Sampols' Sensor to Sampols NoiseApp, Follow the below steps :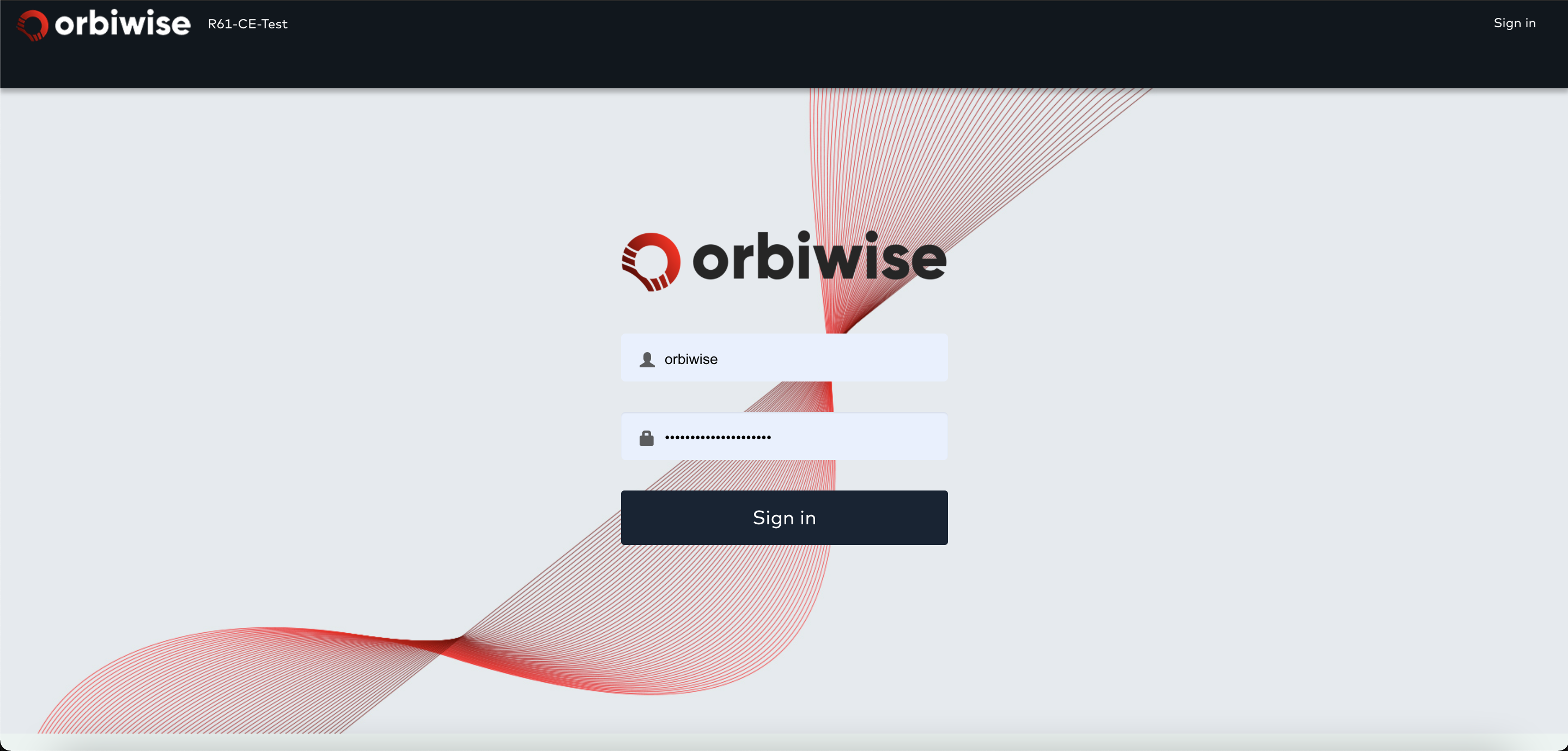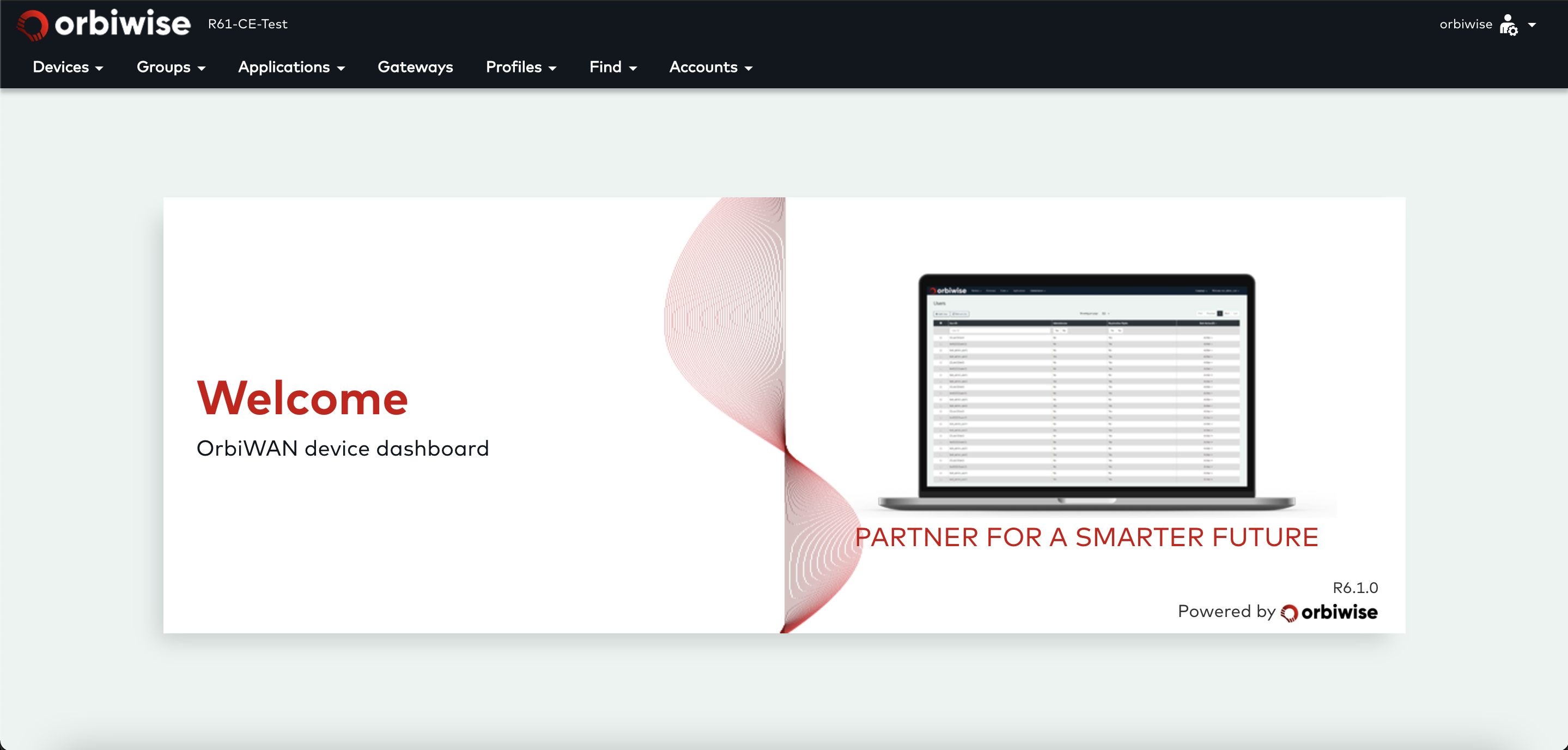 Once logged in, next step is to register the Sampols' Device on OrbiWAN. To register the device , choose the Device Profile created for OTAA mode and enter the AppKey. Please note Sampols' Device Should be Registered via OTAA Activation Mode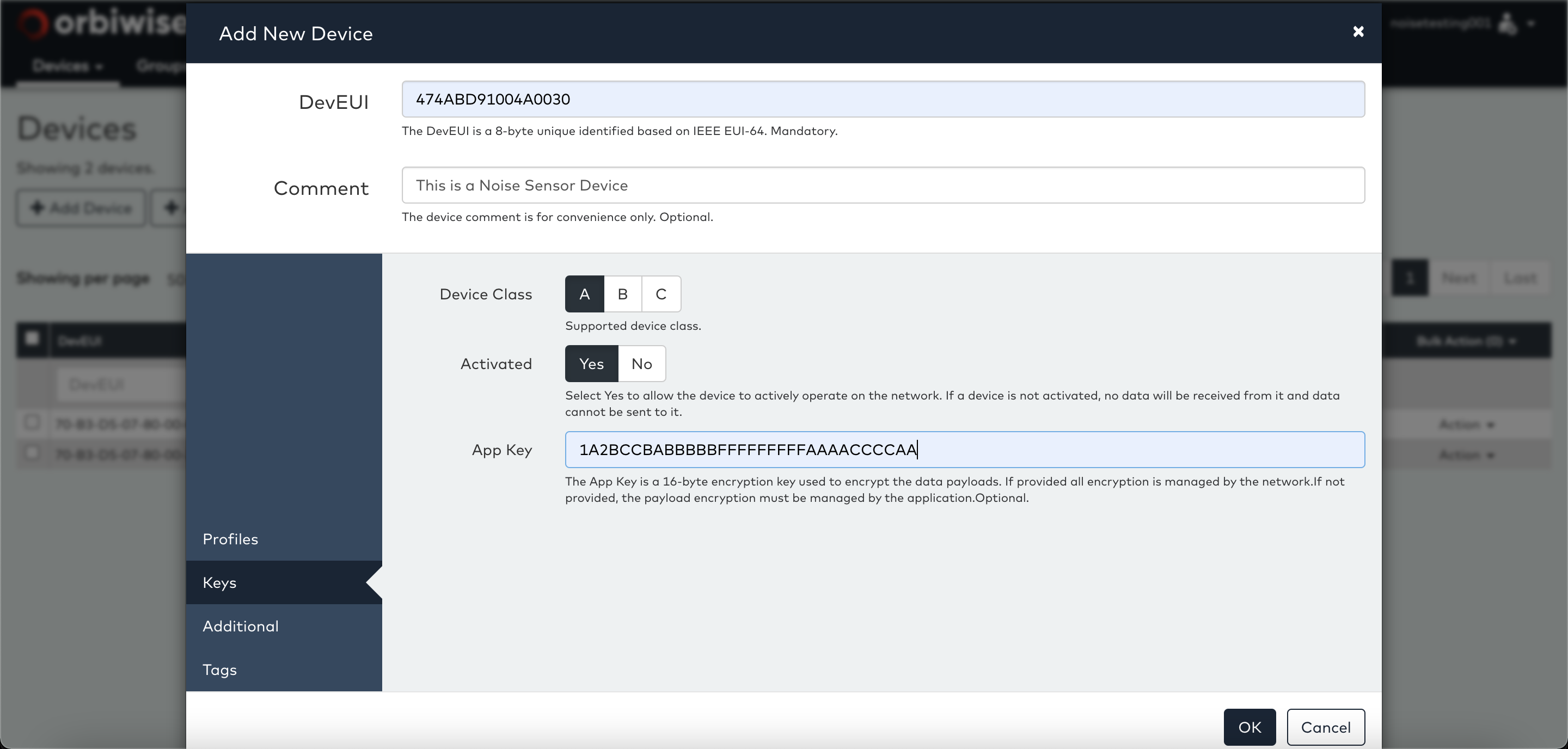 Finally to register the device, select "OK". The device will be registered as seen below: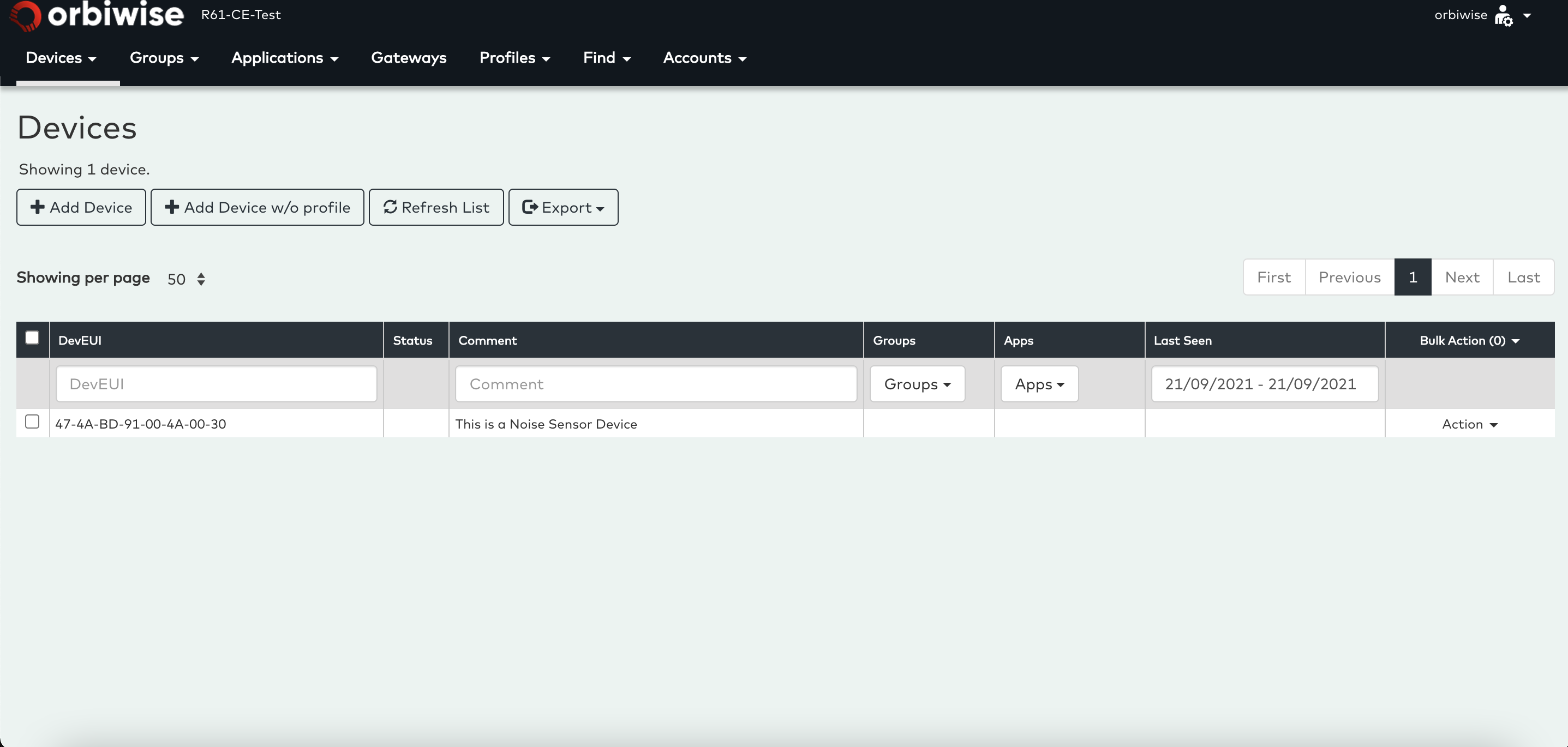 Once the device is added, it will start sending payloads to the Sampols NoiseApp.
You can see each device's payloads in Devices -> Select your device –> Action –> View Data as shown in the figure below :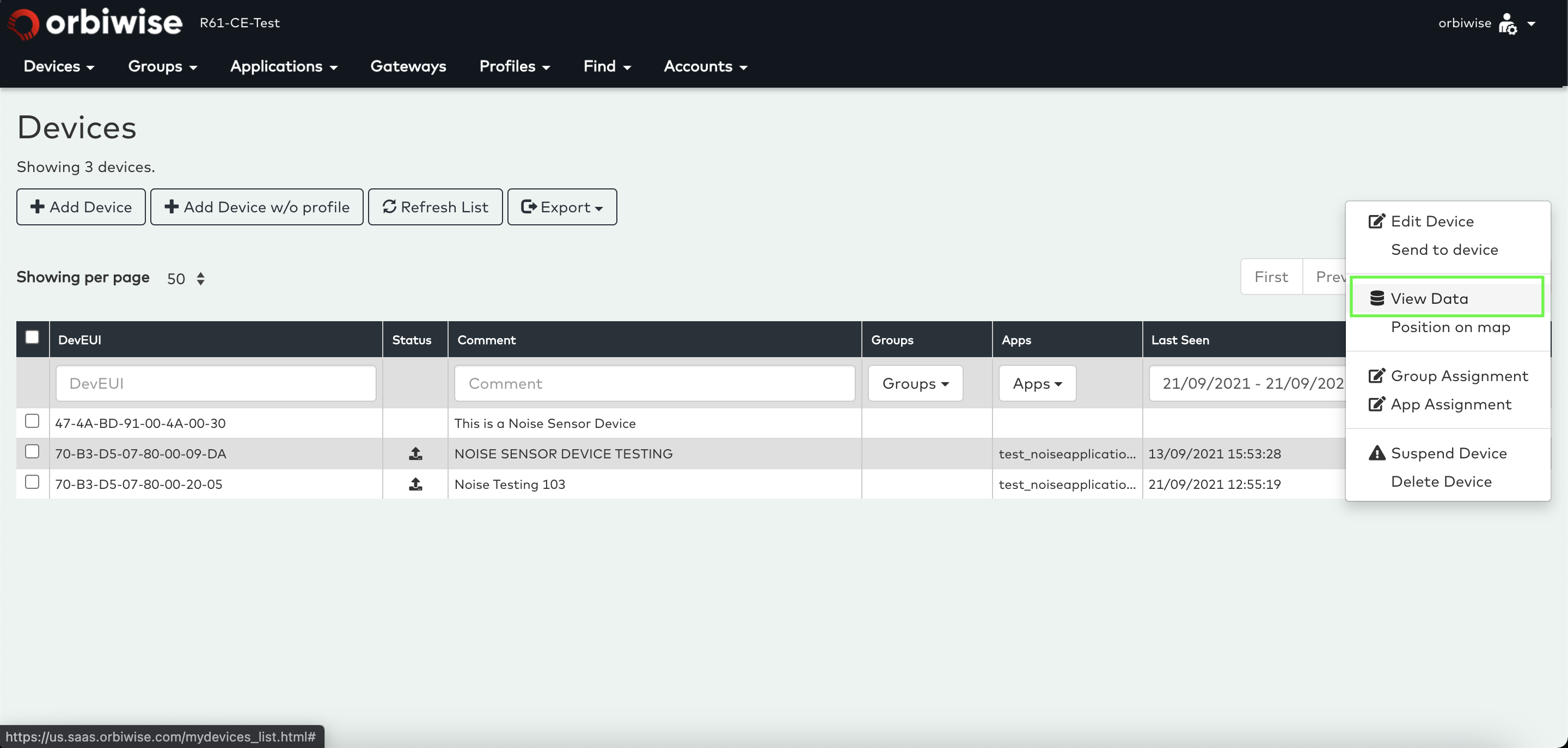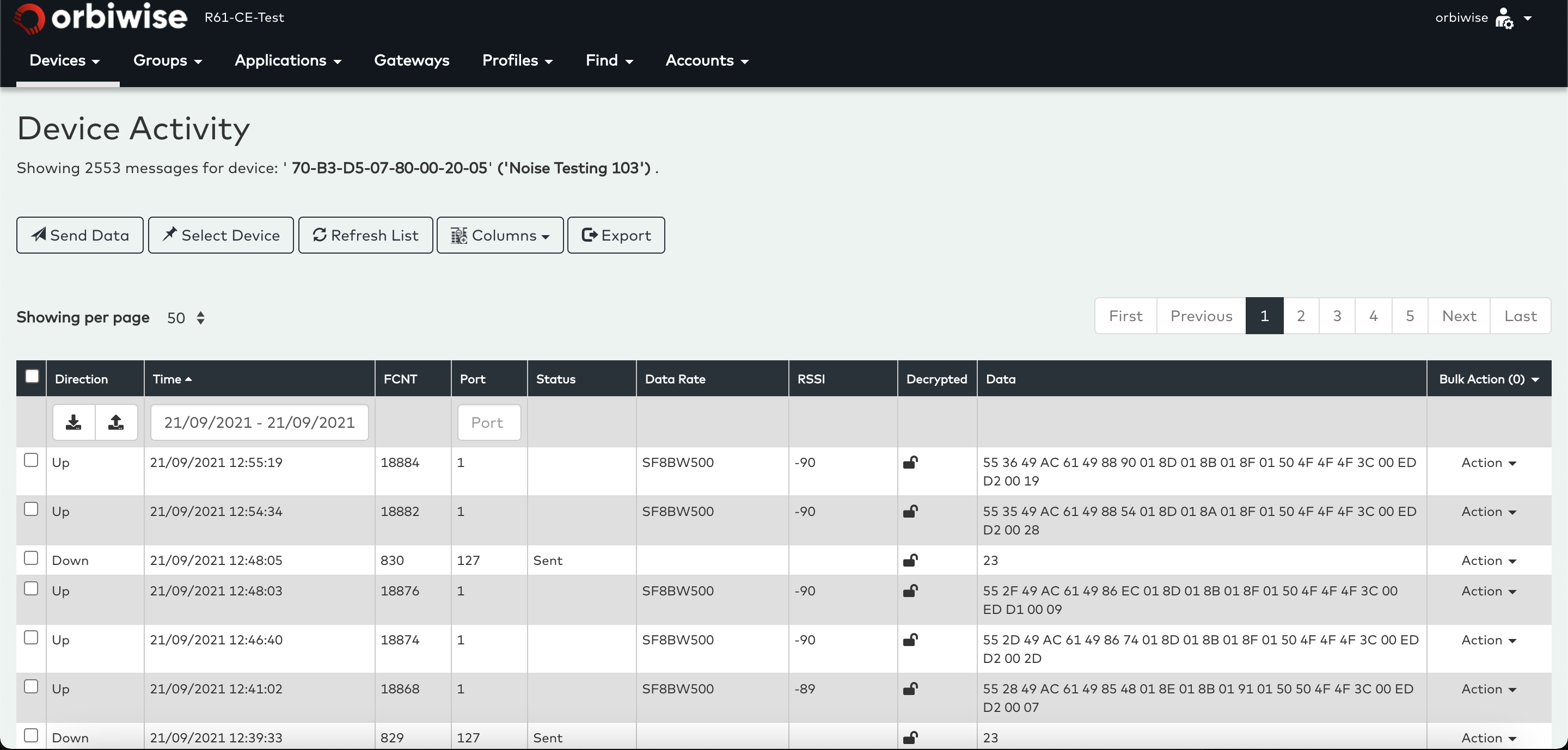 The user can view additional device payload data in the Device Activity page by clicking on Columns –> Decoded Payload as shown in the figure below: